testimonials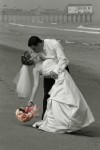 Lisa & Jim
"You are amazing. I can not tell you how many of our guests complimented on what a great job you did. You were everywhere you needed to be at the perfect time! Your personality is such that we were always so comfortable and relaxed the entire time. Each photo captures a uniquely special moment. The photos are better than we could have ever imagined. We have nothing but the highest compliments for you! Thank you again and again!"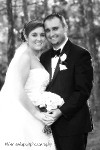 Allison & Aaron
I love the slideshow on facebook! it is beautiful! I also had a chance to look at all the pictures and they are amazing! You truly have a gift for capturing special moments and I couldn't be happier with the pictures! Thank you for doing such an incredible, beautiful job and for being so much fun!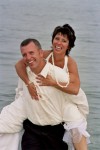 Linda & Dan
"All of our pictures depicted exactly how we felt because you kept us at ease and well-organized throughout the entire day, which is a priceless quality...I'm constantly looking back at our album and able to capture that special feeling we shared."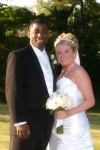 Jill & Josh
"You have such a talent for capturing the most important moments in life - we can't thank you enough for giving us the gift of captured memories! We are so blessed to have you in our lives."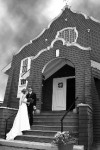 Laurie & Mike
"Thank you so much for so many beautiful pictures! It has been difficult picking our favotites due to so many fabulous shots!"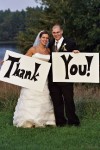 Michelle & Frank
"We were so pleased with all of the photos you took. Thank you for "capturing the moments" throughout our special day!"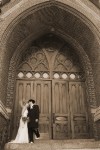 Carmen & David
"We would like to thank you very much for photographing such a special day in our lives. We already knew how wonderful you are and heard it from our guests as well. All of the pictures were amazing and really portrayed us all having fun - which is just what we wanted!"